Boat Parts For Sale
Boat Parts for Sale – at Boatscrapyard we have boat parts for sale. We list all of the best bits we strip from boats on our online store, you can find marine items like: anchors, fenders, boat fittings, navigation gear, life-rafts, inboard engines, outboard engines & any other type of chandlery you can think of.
Whether you are an individual, company in the marine trade, an insurance firm or a one man boat refit specialist, this site is for you. You can buy boat parts and whole unfinished projects or recovered boats here. We sell boat parts that have been out of production for years and at great prices. Most items we list will be in an auction format so you could grab a boating bargain.
This process has matched hundreds of boaters with the parts they need to keep them enjoying their time on the water.
Having boat parts for sale isn't the only service we provide. As well as providing a platform to sell parts, we also sell and lend parts to TV and Movie production companies, these include productions like Doctor Who, Humans (Channel 4) Top Gear, Hollyoaks and Pinewood Studios.
Boat scrapyard is part of the Maritime Expert group and also help sell their recovered and recycled yachts, motorboats & used chandlery items.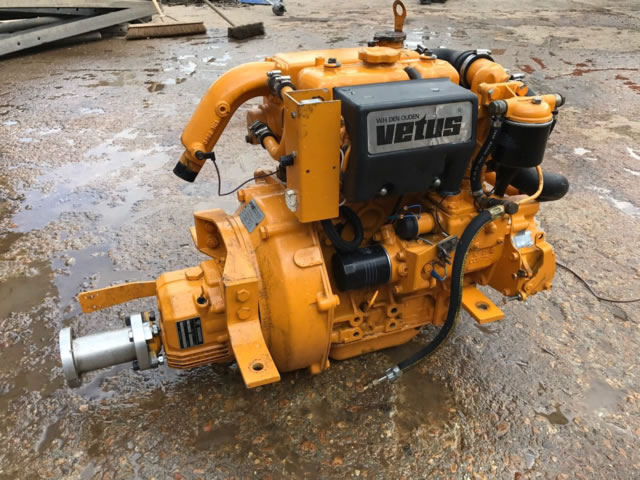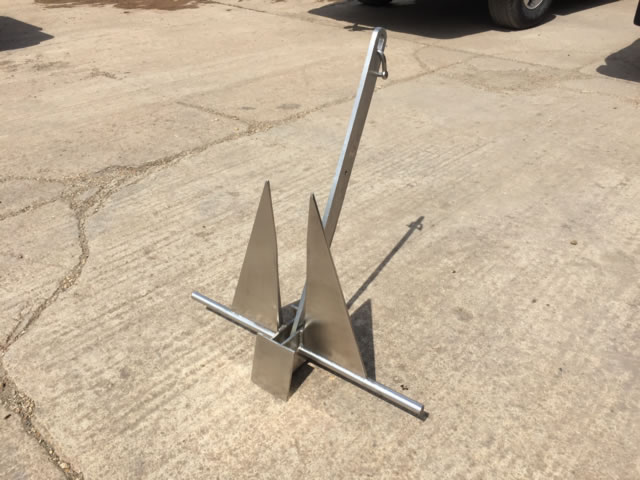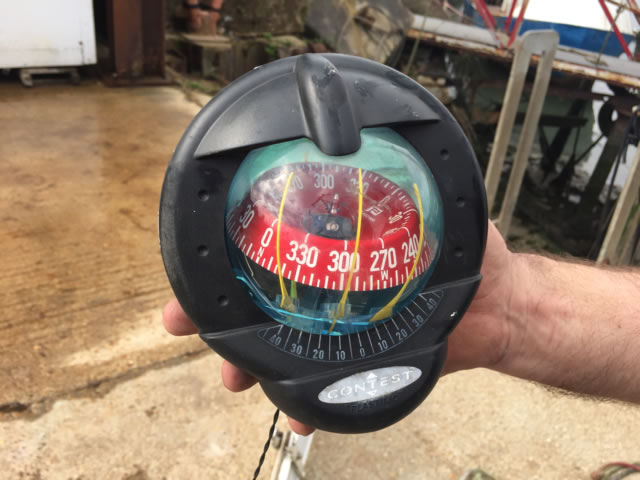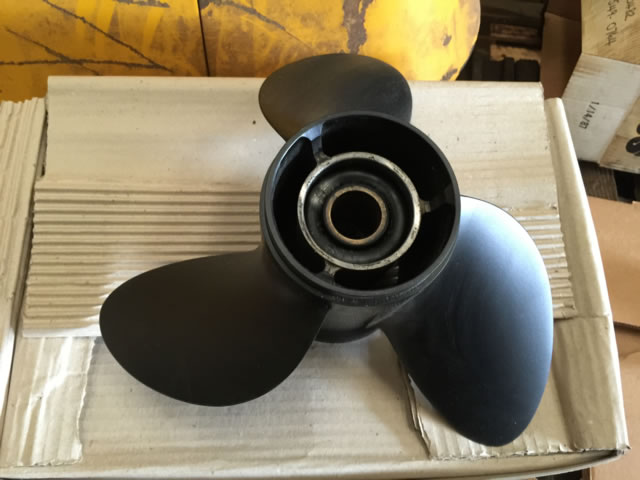 Boatscrapyard Marketplace
We also have an online marketplace where you can list and sell your own marine items. It's FREE to list and there are no final selling fees.
If you have something you'd like to list, or just want to browse the listings already posted on the Marketplace, just click the button below.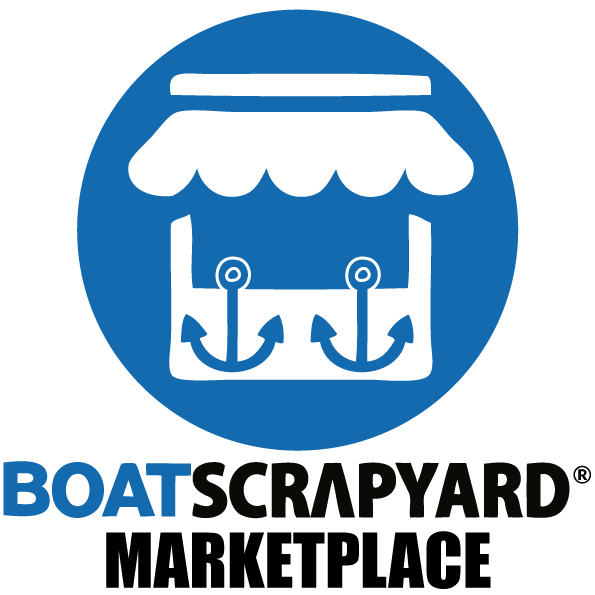 Boatscrapyard Facebook Group
Our Facebook group has over 35,000 members around the world and is a great place to sell items and also source hard to find parts you might need for your boat.
We have a very active community of boating enthusiasts, with a large variety of boats so you're bound to find what you're looking for or someone will be able to point you in the right direction.