BSS Examiner
Boat Safety Scheme Surveyor – Maritime Survey is part of the Maritime Expert group. Maritime Survey is an independent marine surveyor, specialising in Boat Safety scheme examinations for boats on the inland waterways and occasionally coastal waters. Based in Gosport, Hampshire we act as boat surveyors throughout the United Kingdom and internationally.
Our team used to also perform surveys on yachts. We have completed 100s of Boat Safety Scheme surveys. We operate in the following regions: Avon, Bedfordshire, Berkshire, Cardiff, Devon, Dorset, East Sussex, Hampshire, Hertfordshire, Isle of Wight, London, Northamptonshire, Oxfordshire, Somerset, Surrey, Swansea, West Midlands, West Sussex and Wiltshire.
Our surveyors have years of experience in Boating and will always be honest and upfront about any problems your boat may have. And will give clear advice on what needs to be done if your boat needs to be re-tested. Our surveyors are also Gas Safe so can test gas systems on liveaboard boats.
All of our surveyors are qualified. Most of our surveyors are MCA accredited and all our members belong to one or other of the main professional bodies. You can find our chief Boat Safety surveyor Steve Frankland on the BSS database as the Portsmouth representative. This gives you the client peace of mind when choosing us. So if your boat needs a BSS certificate give us a call and say "survey my boat".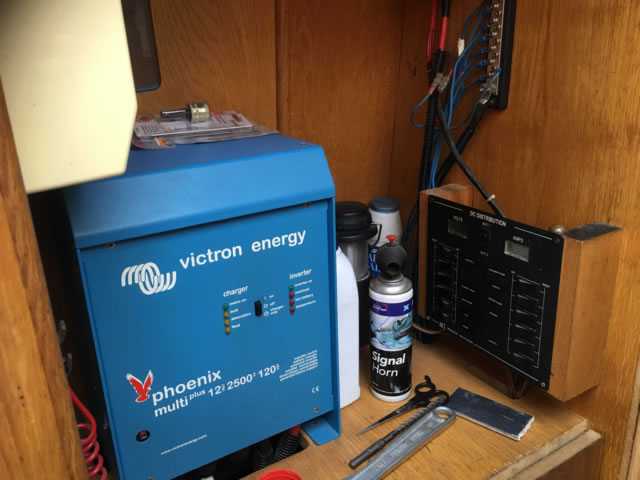 Request a visit from our BSS Examiner